The New Tri-Energetics Saga
22-24 June 2018
Basel (CH)
Join us for a weekend to share the treasure of Tri-Energetics with your beloveds.
* Savor the essentials: stress-reduction bodywork, healing circle, mantras, fire ceremony.
* Play with the Tri-Energetic formula with friends and family.
* Grow in well-being, enjoy, and more ...!
Date: 22 - 24 June 2018
With: Henry Marshall & Marie-Paule Ricchi
Location: Altrheinweg 38 / 1st Floor, 4057 Basel, Switzerland
Time: 18:00 Friday -- 14:00 Sunday
Paying : 120 EUR or 145 CHF
Eating: We bring what we love and need. At our disposal we have a kitchen, a dining room and a living room. Let's enjoy ourselves!
Sleeping: For Homestay, email Kilian Dellers for help finding a bed.

Huningue, France is ten minutes by tram from the place of group.
Hotel and Bnb and camping are in abundance in the region.
Download Information: in English * auf Deutsch * en Français

Registration & Questions: email Marie-Paule Ricchi
Join us and add your colors to the picture!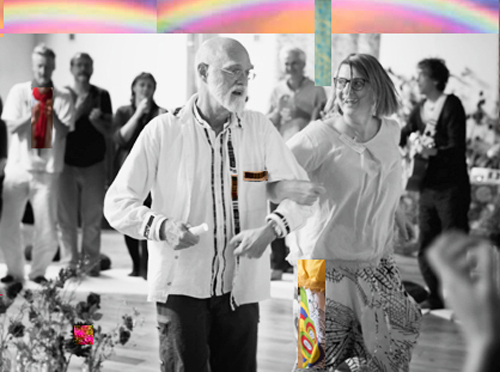 Tri-Energetic Playshop
15-19 August 2018
Weitra im Waldviertel (A)
Relax your body & mind. Renew your energy.
Start the day in silence with morning yoga and a meditative mantra.
Connect authentically, sing, dance and embrace the beautiful nature.
Share your truth in a safe, accepting circle and in individual counselling sessions.
Come and experience the practical magic of Tri-Energetics.
When: 15 - 19 August 2018 (Wednesday 18:30 - Sunday 12:30)
Led by: Henry Marshall with Sonja Rauschuetz and Michael Schoenen
Location: Seminarzentrum Rosenhof
Großwolfgers 43
3970 Weitra im Waldviertel
Austria
Costs per person for the 4-day group: Tuition is € 480 (inc VAT)
Full board in a double room is € 304 — € 388
Registration: Michael (+43 650 942 3010) mw.schoenen@yahoo.de
Sonja (+43 699 1953 2652) s.rauschuetz@viennaschool.at
Room reservation: contact Seminarzentrum Rosenhof
(+43 2856 3795) office@seminar-rosenhof.at

Download Info in English * Download Info auf Deutsch


Join Us!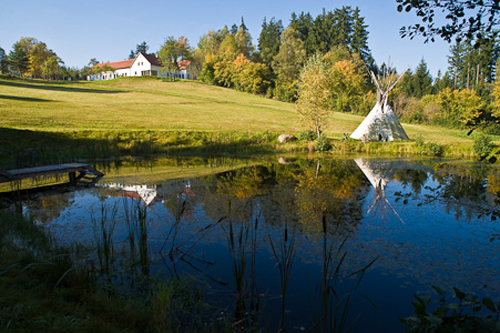 TE Training Days 2018-19
29 Sep, 8 Dec, 9 Feb
Basel (CH)
Join us for three training days full of informaiton, inspiration, connection, and fun. We'll explore how Tri-Energetics (TE) can help us become more effective and more satisfied in daily life. Attending all three days is recommended, but not required.
Dates:
Saturday, 29 September 2018 -- Let's Be Flexible: if we're rigid, we break
Saturday, 8 December 2018 -- Compassion: trusting the power of love
Saturday, 9 February 2019 -- Curiosity: the joy of uncertainty
With: Henry Marshall & Marie-Paule Ricchi
Location: Musikpalast, Altrheinweg 38, 4057 Basel
Time: 9h – 17h
Cost: 180 CHF per day (inclusive coffe, water, and tea)
Please bring: Food for your lunch and for snacks
Organization: Marie-Paule Ricchi * +41 79 786 82 50 * mpricchi@gmail.com


Join us and add your colors to the picture!