Tri-Energetic Playshop
15-19 August 2018
Weitra im Waldviertel (A)
Relax your body & mind. Renew your energy.
Start the day in silence with morning yoga and a meditative mantra.
Connect authentically, sing, dance and embrace the beautiful nature.
Share your truth in a safe, accepting circle and in individual counselling sessions.
Come and experience the practical magic of Tri-Energetics.
When: 15 - 19 August 2018 (Wednesday 18:30 - Sunday 12:30)
Led by: Henry Marshall with Sonja Rauschuetz and Michael Schoenen
Location: Seminarzentrum Rosenhof
Großwolfgers 43
3970 Weitra im Waldviertel
Austria
Costs per person for the 4-day group: Tuition is € 480 (inc VAT)
Full board in a double room is € 304 — € 388
Registration: Michael (+43 650 942 3010) mw.schoenen@yahoo.de
Sonja (+43 699 1953 2652) s.rauschuetz@viennaschool.at
Room reservation: contact Seminarzentrum Rosenhof
(+43 2856 3795) office@seminar-rosenhof.at

Download Info in English * Download Info auf Deutsch


Join Us!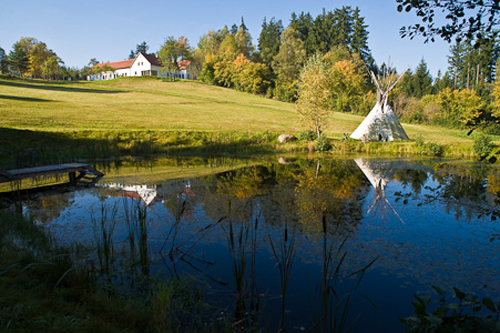 TE Training Days 2018-19
29 Sep, 8 Dec, 9 Feb
Basel (CH)
Join us for three training days full of informaiton, inspiration, connection, and fun. We'll explore how Tri-Energetics (TE) can help us become more effective and more satisfied in daily life. Attending all three days is recommended, but not required.
Dates:
Saturday, 29 September 2018 -- Let's Be Flexible: if we're rigid, we break
Saturday, 8 December 2018 -- Compassion: trusting the power of love
Saturday, 9 February 2019 -- Curiosity: the joy of uncertainty
With: Henry Marshall & Marie-Paule Ricchi
Location: Musikpalast, Altrheinweg 38, 4057 Basel
Time: 9h – 17h
Cost: 180 CHF per day (inclusive coffe, water, and tea)
Please bring: Food for your lunch and for snacks
Organization: Marie-Paule Ricchi * +41 79 786 82 50 * mpricchi@gmail.com


Join us and add your colors to the picture!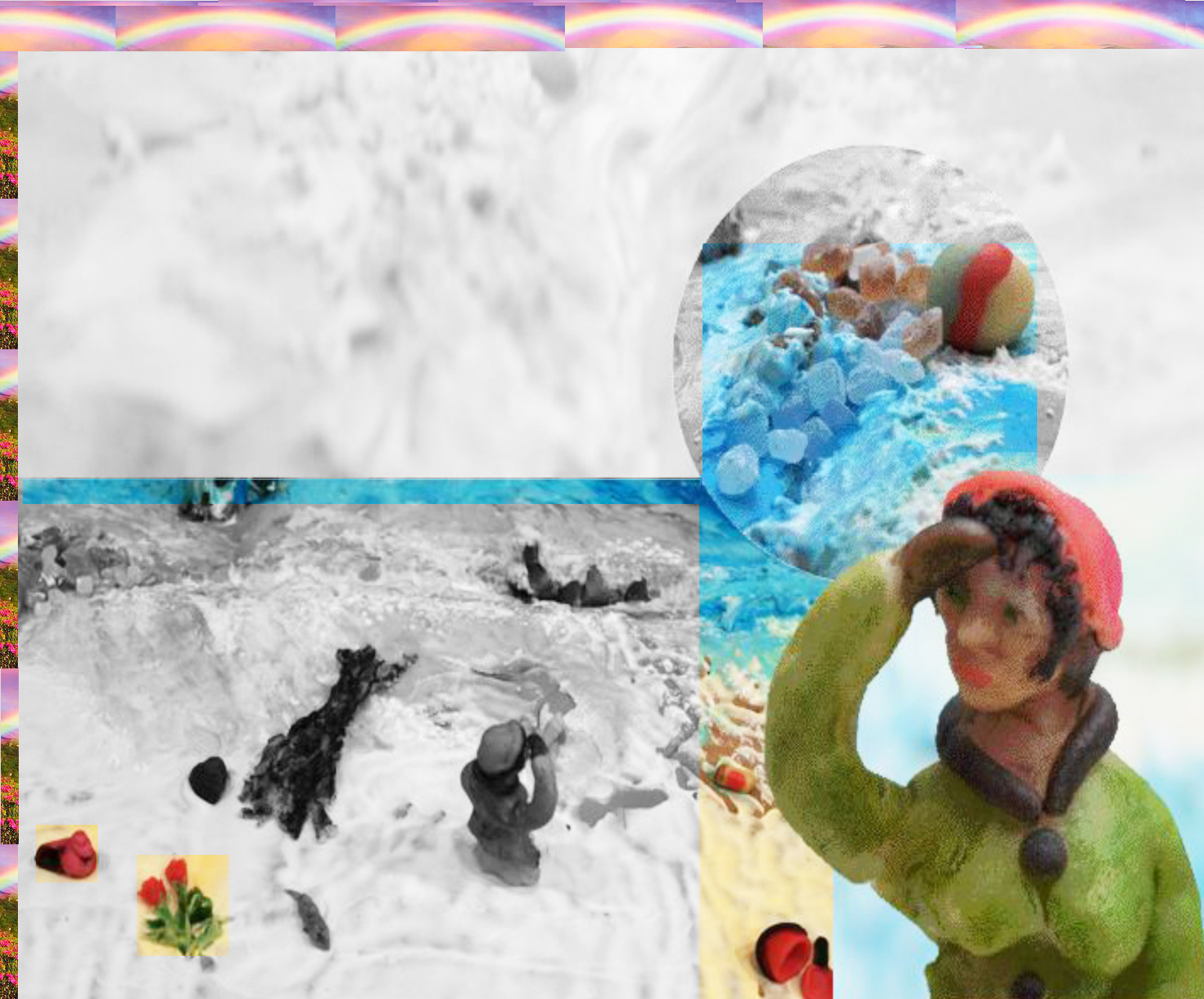 Gesänge der Kraft
1 Februar 2019
Küssaberg-Kadelburg bei Waldshut Tiengen (D)
An diesem Abend werden wir tief in magische Gesänge der Inspiration, Erneuerung und Heilung eintauchen. Tri-Energetische Übungen helfen uns, uns miteinander und mit unserer inneren Wahrheit zu verbinden.

Mal laut, mal leise, sehr kraftvoll, dann wieder ganz fein. Bald wird daraus mehr als bloßes Singen: Der Kopf wird frei, der Verstand kommt zur Ruhe. Die Stimmen erreichen eine Schwingungsebene, die direkt mit dem Herzen verbindet. Die Sinne werden aufmerksamer, der Geist weitet sich.

Der Gesang wird zur Quelle von Kraft und Lebensfreude.

Der Abend ist auch für Menschen geeignet, die glauben nicht singen zu können oder sich nicht trauen. Und für alle, die ihr Singen gerne vertiefen möchten.

Datum: Freitag, 1. Februar 2019
Mit: Henry Marshall and Raimund Mauch
Ort: Küssaberg-Kadelburg bei Waldshut Tiengen
Dietrich-Bonnhoeffer-Haus * Im Spitz 2
79790 Küssaberg-Kadelburg

Zeit: 19.30 - 22.30
Beitrag: 20.- €, (Ermäßigung auf Anfrage)
Veranstaltet von: www.bergkirche-kadelburg.de & www.oepfelbaum.de
Information: Helena Schär oepfel@oepfelbaum.de * Tel. +49-7741-5489