Y-E-S Stillness Retreat
12-19 May 2018
Martina Franca (I)
Join us for a wordless adventure into Your-Essential-Self.
Explore Tri-Energetic practices for mindful presence.
Enjoy peace in the present moment.
Renew in an oasis of Stillness.

In the beautiful countryside of southern Italy, we will…
* practice yoga, meditate, chant mantras, sing, dance, and connect
* observe "noble silence" – freedom from too much talking
* have opportunities to come out of silence to share or be counselled
* enjoy non-verbal release and expression in order to ground in the Essential-Self
* satisfy needs, simplify wants and clarify intentions using Tri-Energetics

Why not pause habits that catch you in daily life?
Why not relax into the present moment in a beautiful environment?
Why not step into Your-Essential-Self?
Why not join us… Y-E-S!


Dates: 12-19 May 2018
With: Henry Marshall and Raimund Mauch
Location: La Rosa dei 4 Venti
Cost per person: inclusive retreat tuition, 7-nights gracious accommodation
with delicious full board, and shuttle transfer from/to Bari airport
2-person room € 1450 * 3-person room € 1350

Bring: an open heart and lots of curiosity
Information & Reservations: Henry Marshall inpeace@inpeacenet.com
PDF Download: Y-E-S Retreat 2018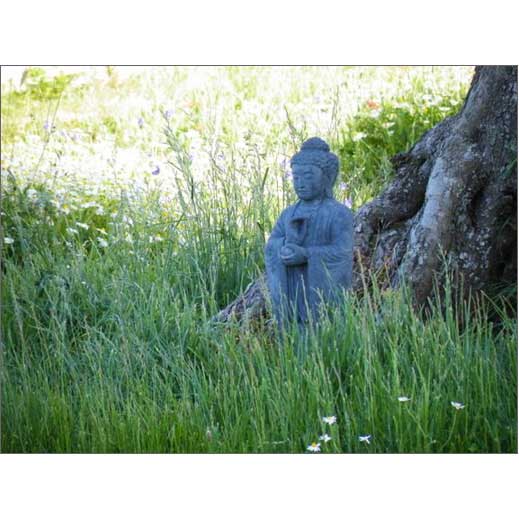 Tri-Energetic Playshop
15-19 August 2018
Weitra im Waldviertel (A)
Relax your body & mind. Renew your energy.
Start the day in silence with morning yoga and a meditative mantra.
Connect authentically, sing, dance and embrace the beautiful nature.
Share your truth in a safe, accepting circle and in individual counselling sessions.
Come and experience the practical magic of Tri-Energetics.
When: 15 - 19 August 2018 (Wednesday 18:30 - Sunday 12:30)
Led by: Henry Marshall with Sonja Rauschuetz and Michael Schoenen
Location: Seminarzentrum Rosenhof
Großwolfgers 43
3970 Weitra im Waldviertel
Austria
Costs per person for the 4-day group: Tuition is € 480 (inc VAT)
Full board in a double room is € 304 — € 388
Registration: Michael (+43 650 942 3010) mw.schoenen@yahoo.de
Sonja (+43 699 1953 2652) s.rauschuetz@viennaschool.at
Room reservation: contact Seminarzentrum Rosenhof
(+43 2856 3795) office@seminar-rosenhof.at

Download Info in English * Download Info auf Deutsch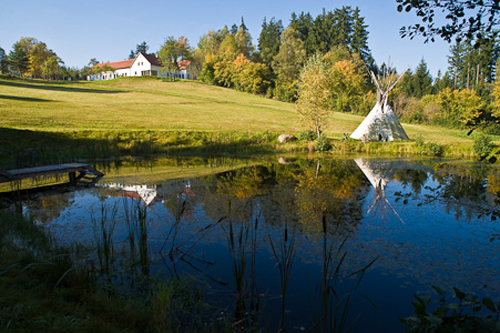 TE Training Days
Sept & Dec 2018 February 2019
Basel (CH)
Join us for three training days full of informaiton, inspiration, connection, and fun. We'll explore how Tri-Energetics (TE) can help us become more effective and more satisfied in daily life. Attending all three days is recommended, but not required.
Dates:
Saturday, 29 September 2018 -- Let's Be Flexible: if we're rigid, we break
Saturday, 8 December 2018 -- Compassion: trusting the power of love
Saturday, 9 February 2019 -- Curiosity: the joy of uncertainty
With: Henry Marshall, PhD and Marie-Paule Ricchi
Location: Musikpalast, Altrheinweg 38, 4057 Basel
Time: 9h – 17h
Cost: 180 CHF per day (inclusive coffe, water, and tea)
Please bring: Food for your lunch and for snacks
Organization: Marie-Paule Ricchi * +41 79 786 82 50 * mpricchi@gmail.com