Mantras & More
17 December 2017
Haarlem (NL)
Join us for an inspiring afternoon of singing musical mantras for renewal and healing. Tri-Energetic group exercises will help us relax the body, quiet the mind-emotions, and open our hearts. We'll reconnect with old friends and make some new ones.
Date: 17 December 2017
With: Henry Marshall and the Big Little Mantra Band
Location: Flow Plaza, Zaanenstraat 18 1hoog, 2022 CP Haarlem, Netherlands
Time: 14.30 - 17.30 (doors open 14.00)
Admission: € 15,- at the door
Bring: a cushion for comfortable floor sitting
Organization & Information: Stefanie Bussing
06-48102716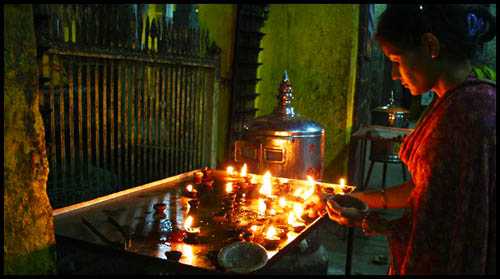 Mantras & More
28 January 2018
Duffel (B)
Join us to CONNECT with our inner truth, our higher selves, and with each other.
Tri-Energetic exercises will relax our bodies, quiet our mind, and open our hearts.
Musical mantras will inspire us to meditate peacefully and to dance with joy.

Date: 28 January 2018
With: Henry Marshall and Playshop Family Musicians
Location: Tenniscentrum De Pollepel * Naalstraat 43C * 2570 Duffel, Belgium
Time: 14.30 - 17.30
Price: € 20,- (no registration necessary, just pay at the door ;-)
Bring: a cushion for comfortable floor sitting
Organizer: Frie Lavelli · +32-15-290699
More information: www.innerlijkedanser.be/ma_retie.htm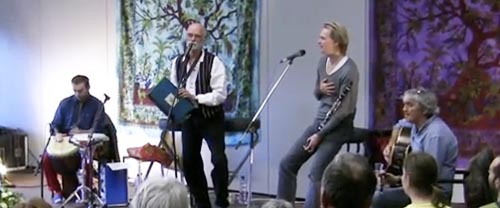 TE Training Day 3:
Embodying Spirit
30 January 2018
Basel (CH)
EMBODYING SPIRIT
• Is there more to us than a body and a personality?
• Have clear intentions
• Curiosity as a practice and a tool

This is the third of series of three training days designed for healthcare professionals and for care givers. Each day can provide stand-alone training to enrich participants' knowledge and capacities in Tri-Energetics. Attending all three days is recommended, but not required.

The set of three training days will provide a comprehensive introduction to the TE approach.
Date: Tuesday, 30 January 2018 -- NOTE NEW DATE
With: Henry Marshall, PhD and Marie-Paule Ricchi
Location: Musikpalast, Altrheinweg 38, 4057 Basel
Time: 9h – 17h
Cost: 180 CHF
Downloads:
Info auf Deutsch
*
Info in English
*
Info en français
Organization: Marie-Paule Ricchi * +41 79 786 82 50 * mpricchi@gmail.com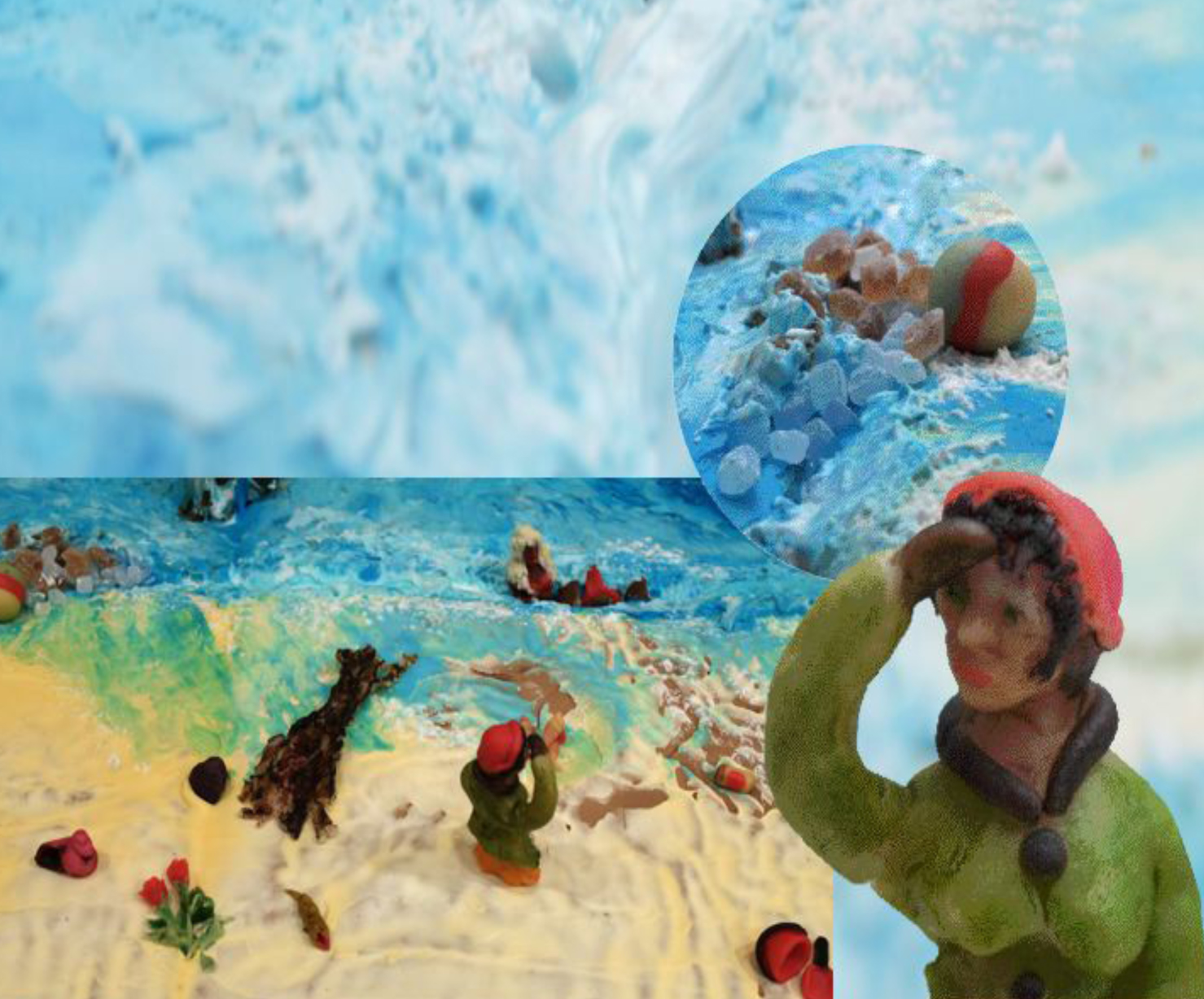 Mantras & Chants:
Gesänge der Kraft
2 February 2018
Kadelburg (D)
This evening we will dive deep into magical chants of inspiration, renewal, and healing. As our voices join together -- sometimes powerfully, sometimes quite gently -- soon it becomes more than just singing. The mind settles down as the vibrations connect direcly with the heart. The senses become more awake and the body relaxes. The chant becomes the spring of strength and the joy of life. Tri-Energetic exercises will help us connect with each other and with our inner truth. This evening offers a warm welcome to meditators and mystics, to families with children, to those who believe they cannot sing or don't trust themselves, to those who want to deepen their singing abilities... to all. Join us!
Date: Friday, 2 February 2018
With: Henry Marshall and Raimund Mauch
Location: Dietrich-Bonnhoeffer-Haus
Im Spitz 2 * 79790 Küssaberg

Time: 19.30 - 22.30
Admission: € 20,- (reduction on request)
Information: Helena Schär oepfel@oepfelbaum.de +49-7741-5489
Downloads: Info auf Deutsch * Info auf Deutsch_klein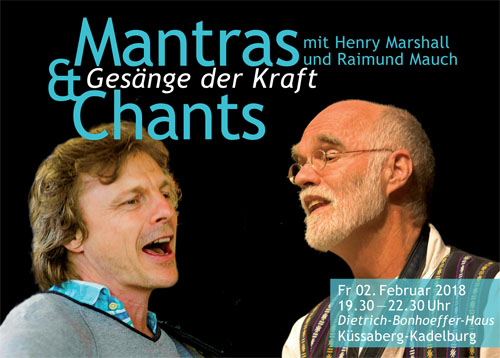 Mantras & More
6 May 2018
Geldrop (NL)

Y-E-S Stillness Retreat
12-19 May 2018
Martina Franca (I)
Join us for a wordless adventure into Your-Essential-Self.
Explore Tri-Energetic practices for mindful presence.
Enjoy peace in the present moment.
Renew in an oasis of Stillness.

In the beautiful countryside of southern Italy, we will…
* practice yoga, meditate, chant mantras, sing, dance, and connect
* observe "noble silence" – freedom from too much talking
* have opportunities to come out of silence to share or be counselled
* enjoy non-verbal release and expression in order to ground in the Essential-Self
* satisfy needs, simplify wants and clarify intentions using Tri-Energetics

Why not pause habits that catch you in daily life?
Why not relax into the present moment in a beautiful environment?
Why not step into Your-Essential-Self?
Why not join us… Y-E-S!


Dates: 12-19 May 2018
With: Henry Marshall and Raimund Mauch
Location: La Rosa dei 4 Venti
Cost per person: inclusive retreat tuition, 7-nights gracious accommodation
with delicious full board, and shuttle transfer from/to Bari airport
2-person room € 1450 * 3-person room € 1350

Bring: an open heart and lots of curiosity
Information & Reservations: Henry Marshall inpeace@inpeacenet.com
PDF Download: Y-E-S Retreat 2018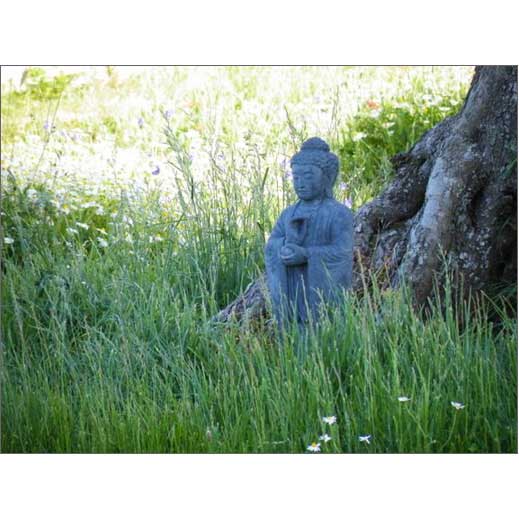 Tri-Energetic Playshop
15-19 August 2018
Weitra im Waldviertel (A)
Relax your body & mind. Renew your energy.
Start the day in silence with morning yoga and a meditative mantra.
Connect authentically, sing, dance and embrace the beautiful nature.
Share your truth in a safe, accepting circle and in individual counselling sessions.
Come and experience the practical magic of Tri-Energetics.
When: 15 - 19 August 2018 (Wednesday 18:30 - Sunday 12:30)
Led by: Henry Marshall with Sonja Rauschuetz and Michael Schoenen
Location: Seminarzentrum Rosenhof
Großwolfgers 43
3970 Weitra im Waldviertel
Austria
Costs per person for the 4-day group: Tuition is € 480 (inc VAT)
Full board in a double room is € 304 — € 388
Registration: Michael (+43 650 942 3010) mw.schoenen@yahoo.de
Sonja (+43 699 1953 2652) s.rauschuetz@viennaschool.at
Room reservation: contact Seminarzentrum Rosenhof
(+43 2856 3795) office@seminar-rosenhof.at

Download Info in English